Meilun Denture Clinic
About us
History
After earning his Advance Diploma in Denturism in 2005 and becoming a member of the Denturist Association of Manitoba in 2006, Chris Meilun opened Meilun Denture Clinic. At the time, it was an independent clinic in a 600 square foot office in Altona. The business grew and expanded very quickly, so Chris began working with associates and dental offices in the area. Soon they felt the need to close their private office in Altona. Following this decision, the business continued to grow and thrive, and in January of 2017 they re- opened independently, this time in a 2300 square foot office in Morden!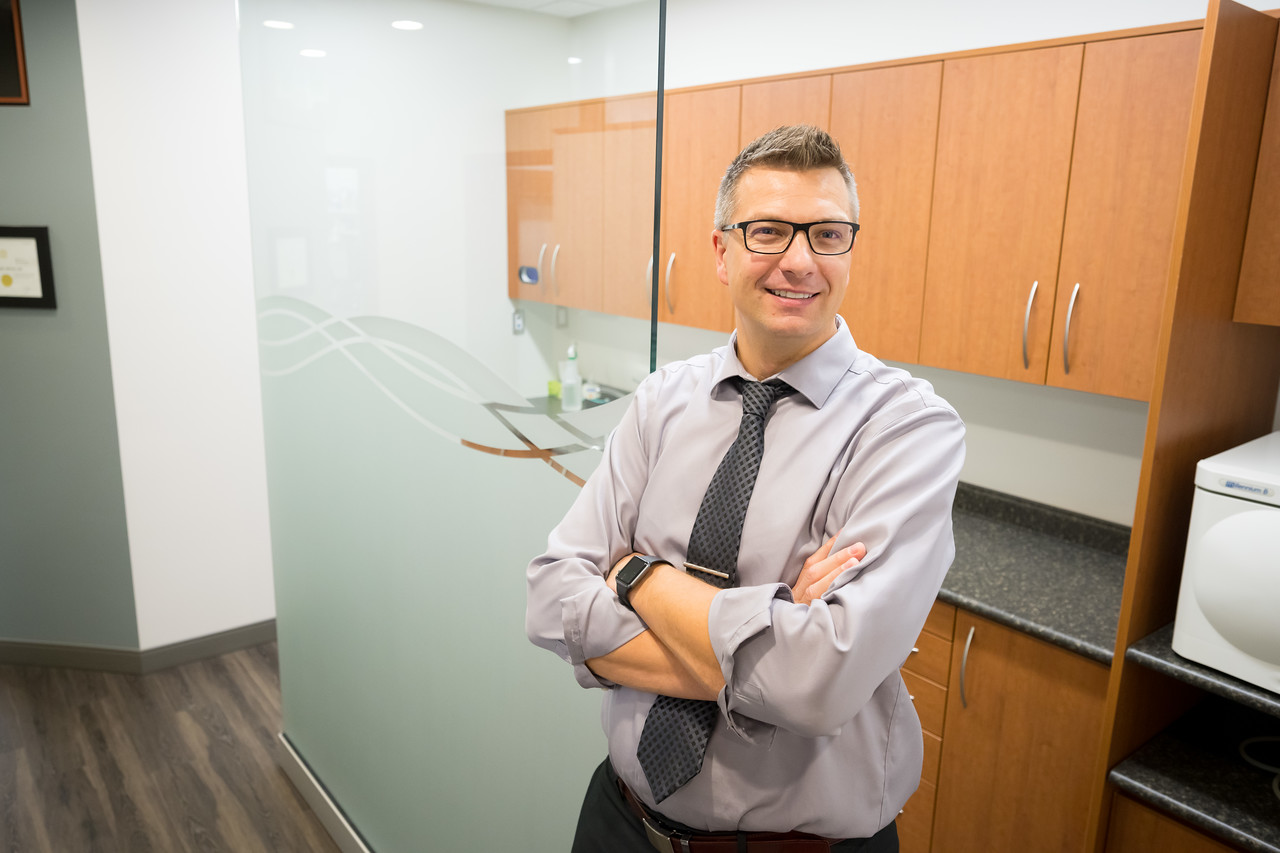 Welcome!
Here at our state–of–the–art office and on-site lab, we're constantly improving our product while following the tried–and–true principles of denture design.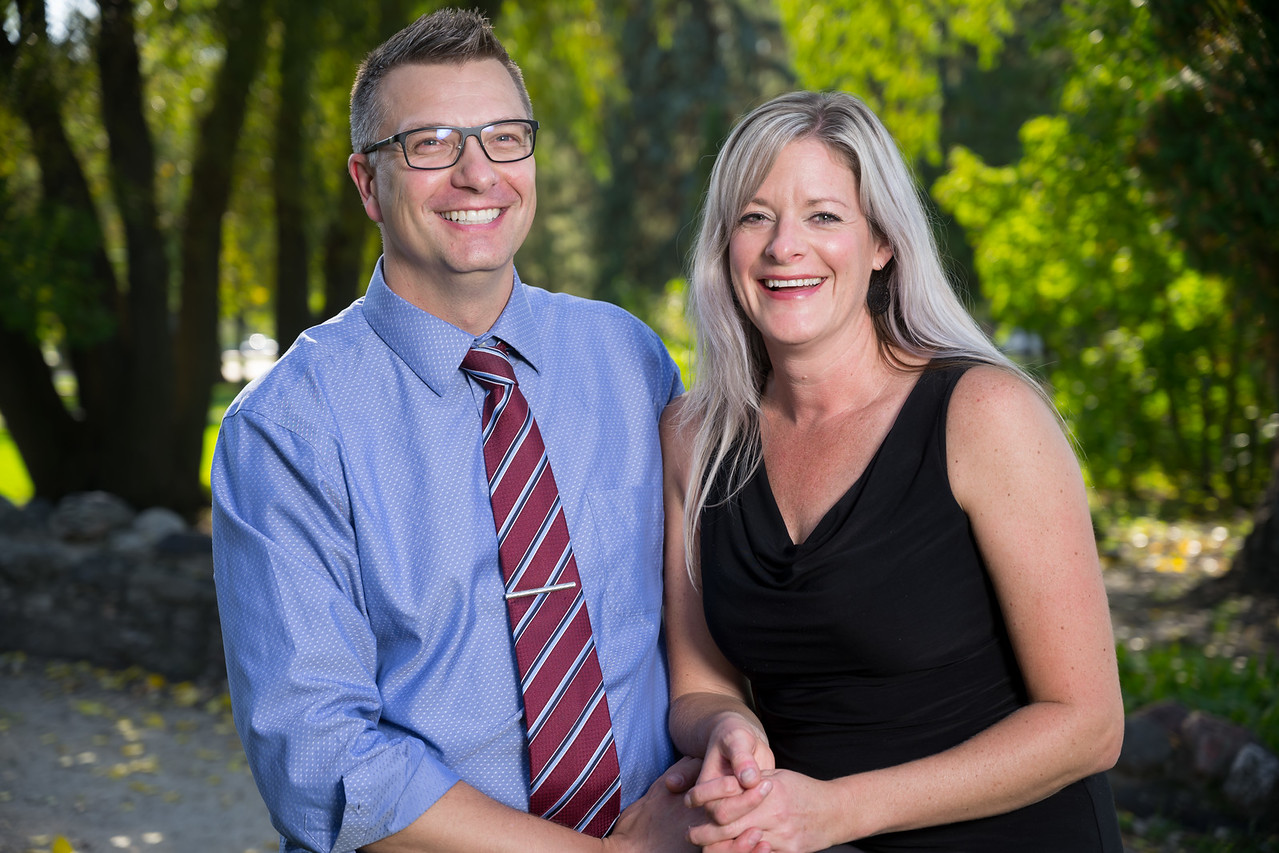 Your Specialists
Chris & Tara
We are overwhelmingly blessed and proud to be part of the community of Morden. We support other local businesses and we love to pay it forward by supporting local charities and not-for-profit organizations. It's also been our pleasure to be members of the Morden & District Chamber of Commerce and to be nominated for their prestigious Business of the Year Award in 2018.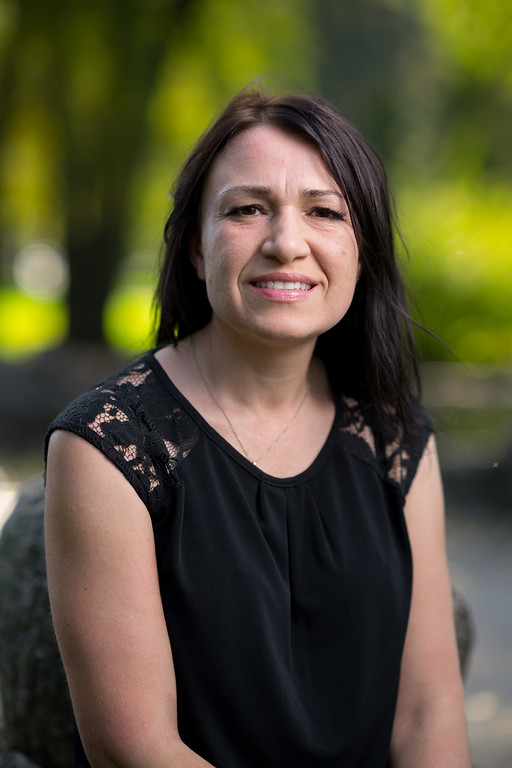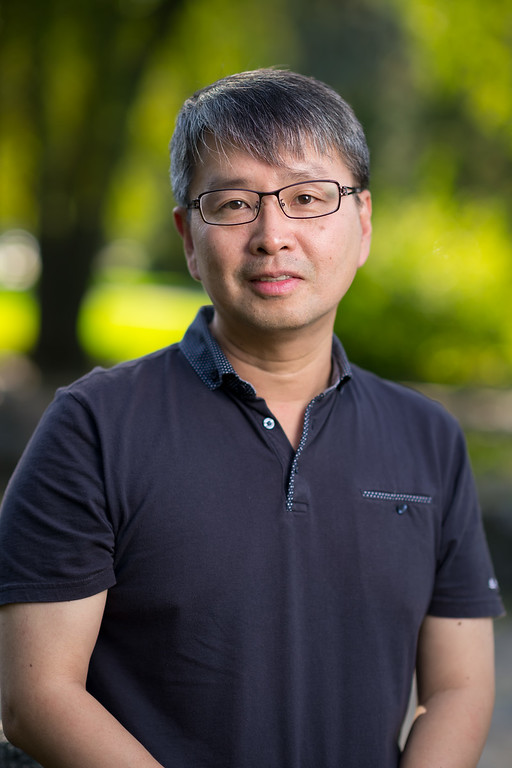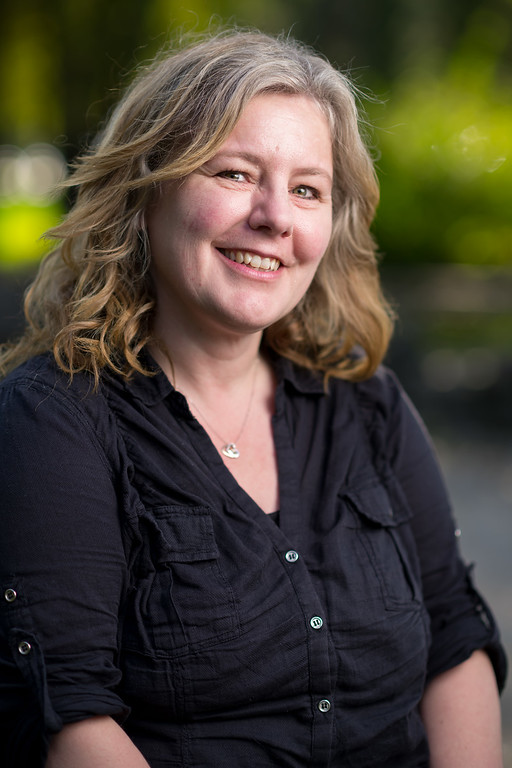 Have a Question?
Denturist Association
Visit Us
Get in touch today!
If you're looking for a denturist in the south-central Manitoba area and beyond, look no further. We're here for you!